Creating an effective online presence just got easier…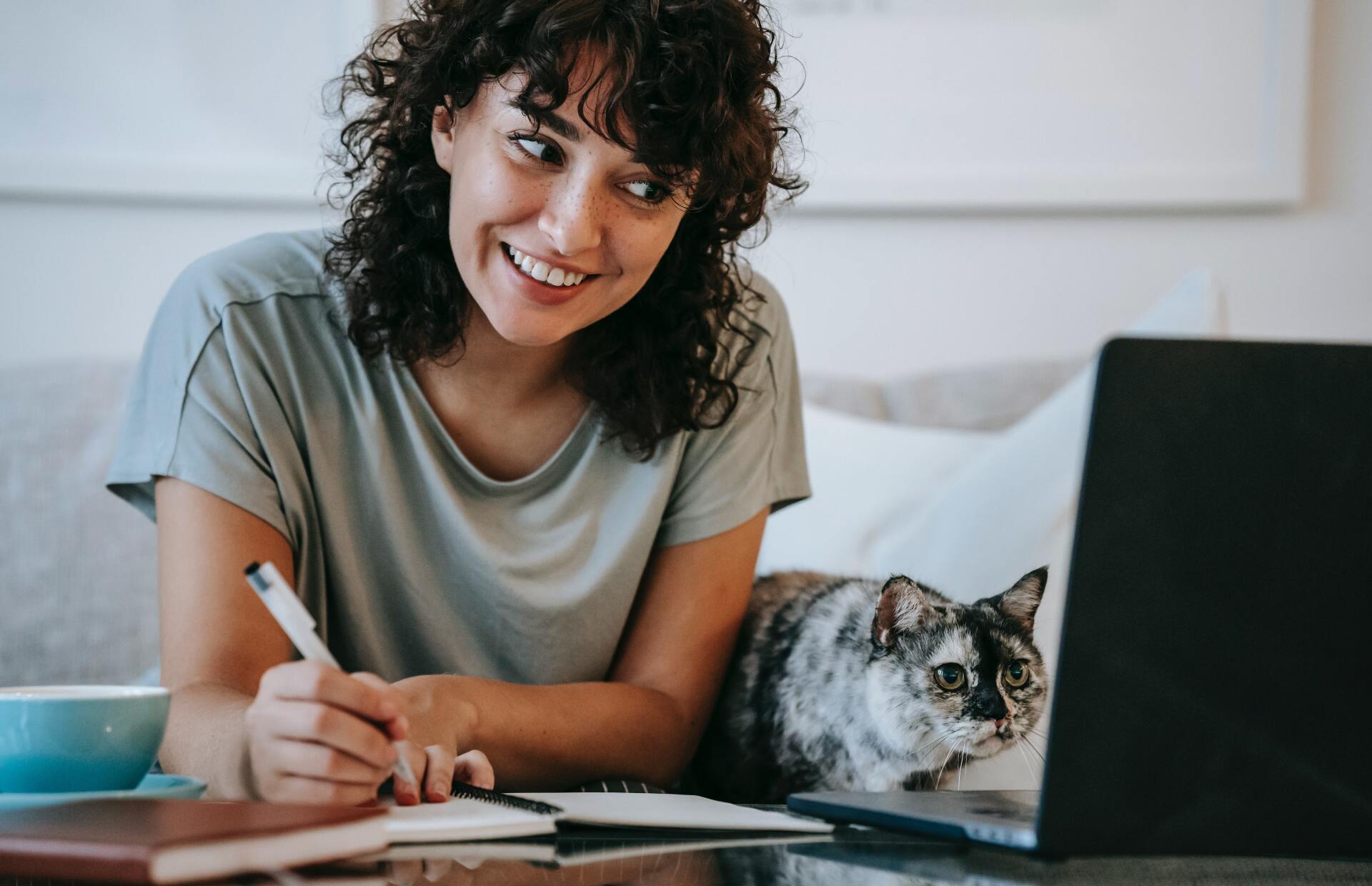 We are All Web LLC – your one-stop shop for creating an effective online presence that turns your followers into engaged fans, and then customers.
Our team of experienced professionals are equipped with the know-how and skills to help you reach your business goals.
We understand the importance of quality content to engage your fans and keep them coming back for more.
That's why we offer services that generate attractive, informative, and relevant content. Whether it's through social media posts, website articles, or blogs, we can help you create content that will keep your followers engaged and interested.
Our team of professionals are ready to help you every step of the way, from creating content to optimizing your website and even helping with social media marketing.
We also understand that you don't want to spend your valuable time worrying about the content you produce, so we take care of it for you.